Breastfeeding Help in Your Home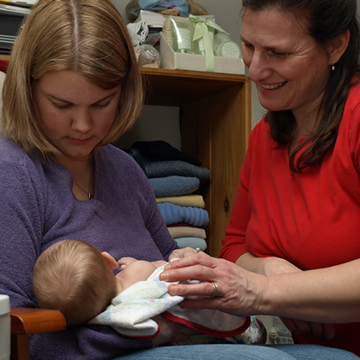 Michelle Stolow, MAT, IBCLC
International Board Certified Lactation Consultant
Day, evening and weekend appointments are available.
Michelle can help you with any breastfeeding issues.
Michelle's help was invaluable to me, as a first-time mom trying--with difficulty--to breastfeed. She was attentive, patient, kind, and very informative. I was most appreciative of how she answered any and all questions I had and never made me feel rushed. I highly recommend her services!
-Emily, Hudson, MA